Reflective Teaching
Posted by:

Biju Ramakrishna Pillai

Category:

Articles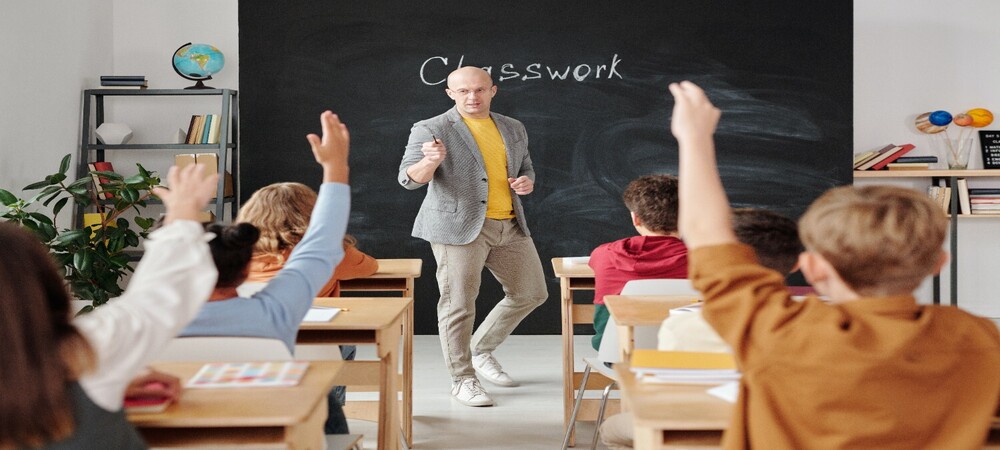 Learning to drive a bike wants you to remember multiple steps: balancing, speeding up, stopping, etc. Each of these skills requires a bit of reflection and a mixture of many small complex tasks. The skill of teaching is more complex and is a symmetrical combination of many small and repetitive tasks. Reflective teaching helps you understand how to better perform each little part to create a better teaching-learning experience. This not only will make you a better teacher, but also help you develop your students into better learners.
Reflective teaching is a process in which teachers reflect on their teaching practices in order to examine the overall effectiveness of their pedagogical approaches. Depending on the outcome of this analytical process which is based on critical reflection, you can make improvements or changes in your teaching methodology. In this process, you need to analyse what you do in the classroom and think about why do you do it, and check if it works as per your plan. In other words, this is a process of self-observation and self-evaluation.
The reflective teaching strategy is a systematic process of collecting, recording, and analysing your thoughts and observations, and those of your students as well, and then going on to make the necessary changes. It is not a one-time approach, but a cyclical process of self-assessment that needs to happen regularly. This requires a careful and delicate balance between self-improvement and self-acceptance. You need to accept who you are as a teacher and make deliberate attempts to become an even better version of yourself.
By following the reflective teaching strategy, you are dedicating time to evaluate your own teaching practice, examine your curricular choices, consider student feedback, and make revisions to improve the teaching-learning outcome. Reflective teaching involves examining your inherent beliefs about teaching and learning and supporting your students with actual practice before, during, and after a classroom activity. In this process, it is very important to have information gathering, data interpretation, and planning for the future.
Reflective teaching really changes your performance in the classroom as a teacher. An analysis of your teaching with reflection gives you chances to identify what works best or worse in the classroom and helps you in making alterations in your approach. This makes you a much more effective teacher and helps you to have the best interest of your students in mind when designing your classroom teaching strategy. You can directly experience how reflective teaching can create a better learning environment for your students.
The reflective teaching process is an excellent way for both the new and the veteran teachers to improve their teaching methods and overall confidence. All teachers want to be accepted and understood by their students. So they frequently measure their success by measuring and evaluating the success of their students. By following reflective strategy teachers willingly or unwillingly choose to integrate and adopt critical reflection into their daily routine bringing in effective and student-centered teaching.