Stay Apart to Stay Connected
Posted by:

Biju Ramakrishna Pillai

Category:

Blog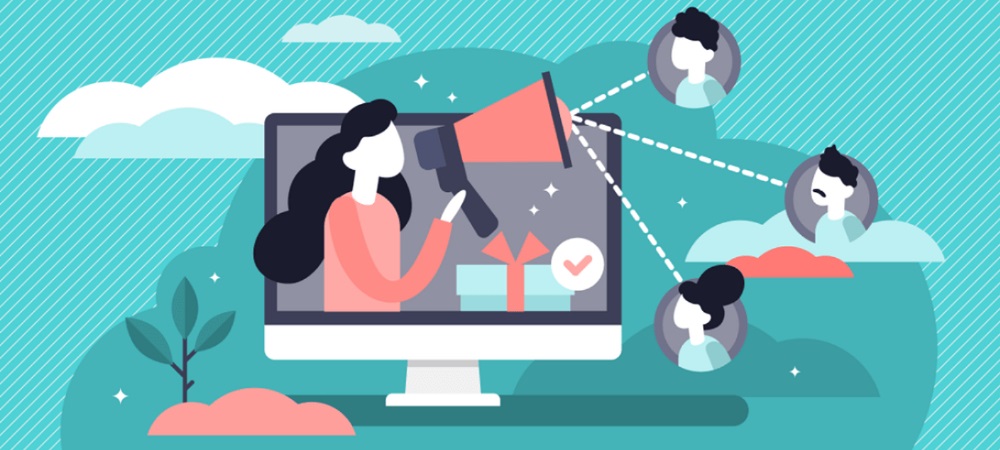 Pray to the Almighty that all of you remain in good health.
The World Health Organization has declared that the COVID-19 is affecting countries all over the world as a Pandemic. In the past weeks many, including us, have been watching the Coronavirus spreading across the globe with indifference and a belief that it won't affect them, have finally realized that it will disrupt their way of life and came forward with drastic measures to avoid the worst outcomes.
Our country too has strengthened the surveillance and control measures against the fast spreading fatal disease. Many nations have closed schools and businesses and committed to social distancing. We have gone a step ahead by declaring a 'Jantha Curfew' successfully followed by a 'lockdown' for three weeks, keeping everything indoors. Even after all these precautionary measures, the reports predict that a significant number of infections will occur, that more people will need care than we can possibly provide in our hospitals.
But these efforts won't help those who are already infected. It will take up to two weeks or more for those infected today to show any symptoms, and some people won't show symptoms at all. Social distancing cannot prevent these infections, because they have already happened. Even though things seem to get worse for some time, let us hope that what we are doing now will make things better in the long run.
As coronavirus continues to spread, it is very important for us to support our immune system. Our immune systems are designed to fight off illnesses and viruses. But unfortunately, the modern lifestyle with unnecessary stress, toxins, lack of exercise and unhealthy eating contributes only to having a worn out immune system. A good sleep is very important to rebuilding a struggling immune system.
Stay informed on the latest information on the COVID-19 outbreak, available on the WHO website and follow instructions from your national and local public health authority. Most people who become infected experience mild illness and recover, but we can't say how it could be for others. So it is very important to take care of your health and protect others.
Let's salute and extend our moral support to millions of healthcare professionals, leaders of the nations, many other officials and volunteers around the globe who have been rendering selfless service in the fight against this pandemic. Let's pay homage to thousands of fellow human beings who have succumbed to this disease.        Stay safe.