I Do, We Do, You Do
Posted by:

Biju Ramakrishna Pillai

Category:

Blog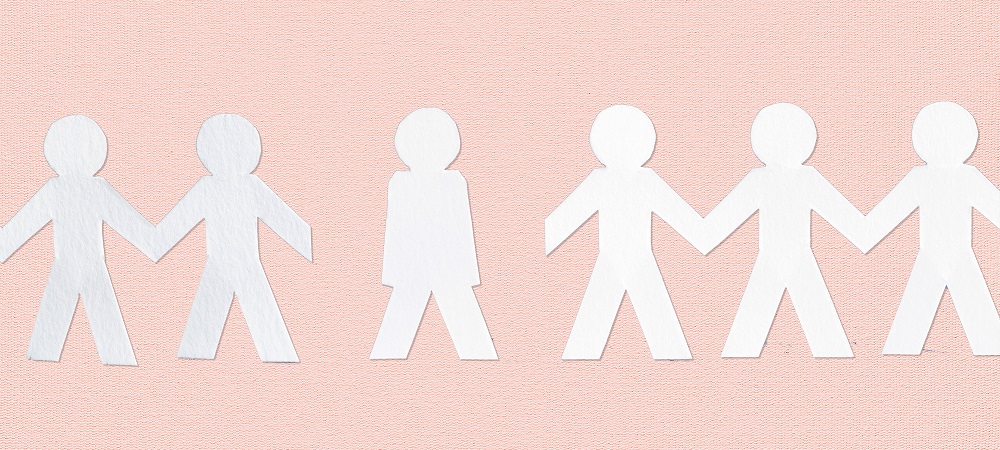 'I do, we do, you do' is a teaching strategy that includes demonstration, prompting, and practice.  In the 'I Do' phase when a new concept is being introduced, the teacher plays the dominant role in the delivery of the content. In the "We do" phase of learning, the teacher continues to model, question, and prompt students, so that learning shifts from teacher-directed instruction to student processing activities. In the final stage, the "You do" phase, students rely more on themselves to complete the learning task.
In the first step, the teacher models the appropriate way of solving the tasks. Students watch their teacher showing them what to do and learn the correct way of doing the tasks.  This step also helps those students who need extra time to process and understand the concept.
After the teacher models the correct way to understand the new concept, they partner with the students and work through some examples together. This second phase exposes them to a deeper level of learning. In this stage, the teacher guides and encourages them through the process without leaving them to learn alone.  This will help them to improve self-confidence.
The last phase makes students demonstrate their first level of understanding of the new concept through independent practice.  In this stage, students practise and retrieve what they have learned in the previous phases. This practice and retrieval help them to retain what they have learned and to become fine with what they must know and be able to do.
One subject area where this strategy works very well is Mathematics. Math concepts usually have a lot of steps and skills that need to be integrated at the same time.  If you are weak in a specific skill or miss a crucial step, it will make learning difficult. In reading, students can listen to the teacher reading a book aloud and watch the way she models a think aloud.
In science, there are chemicals or materials that need to be handled with care and proper demonstration and instruction are necessary.  Here, they see it done by the teacher, next perform the experiment with assistance, and finally do it on their own. In social studies, students learn about various cultures, places, dates, maps, etc., and do projects. Here too, by explaining and modelling a paper or project, this strategy helps the students to be aware of the expectations and criteria for the assignments.
The 'you do, we do, I do' strategy molds students to become self-driven learners. As teachers, we need to move beyond lecturing to facilitate learning and give our students challenges that strengthen their skills.  Students who follow this strategy leave the classroom with the skills they need to succeed and a passion and curiosity for new information. This strategy keeps students motivated and ready for the future outside the classroom.