Vedic Maths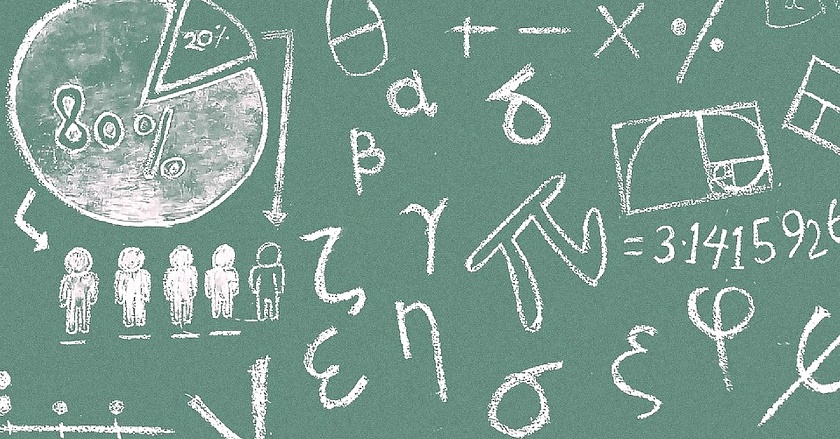 Vedic Maths
Vedic Maths is a system of Mathematics derived from the Veda, (a Sanskrit word which means 'knowledge') that provides mental and superfast methods to solve mathematical problems involved in arithmetic, algebra, geometry, calculus, and conics by using 16 Sutras (Formulae) and 13 sub-sutras (Sub Formulae) for solving problems. It is good for students from grades 3 to 12, and for students who are sitting for competitive exams. It is also helpful for our daily mathematical calculations.
Vedic Maths converts learning of Maths into a playful and enjoyable one which students learn with added interest. It not only improves the mental abilities to solve difficult problems in a faster way, but reduces the burden of memorizing difficult concepts.
The entrance examinations for various higher education institutions, including IITs or IIMs, and tests like SAT, GMAT and CAT, measure the mathematical ability of the applicant. Vedic Maths helps to save time in such an environment. School students from Grade III onwards benefit from the various algorithms as well.
Besides, Vedic Maths helps you to verify if your answer is correct in a simple and quick manner. Similarly, in various competitive examinations for jobs, Vedic mathematics can be of great benefit for solving the mathematical component.
Moreover, it can induce creativity in intelligent students, and help slow-learners to grasp the basic concepts. Wider use of Vedic math can undoubtedly generate interest in a subject that is generally dreaded by children.